After the great success of the inaugural Cathedral Invitational last year, we are pleased to announce that Cathedral Lodge & Golf Club will play host to the Cathedral Invitational from Tuesday 5th December – Wednesday 6th December 2023.
Last year's event could not have been achieved without the incredible support of the Murrindindi region, Visit Victoria and of course the selfless volunteers who offered their time and support. We are once again calling upon our neighbouring clubs and their membership bases to assist us in delivering another fantastic tournament.
We are seeking approximately 100 volunteers to support us with a range of tasks across the two days to ensure the professional conduct and smooth running of the tournament.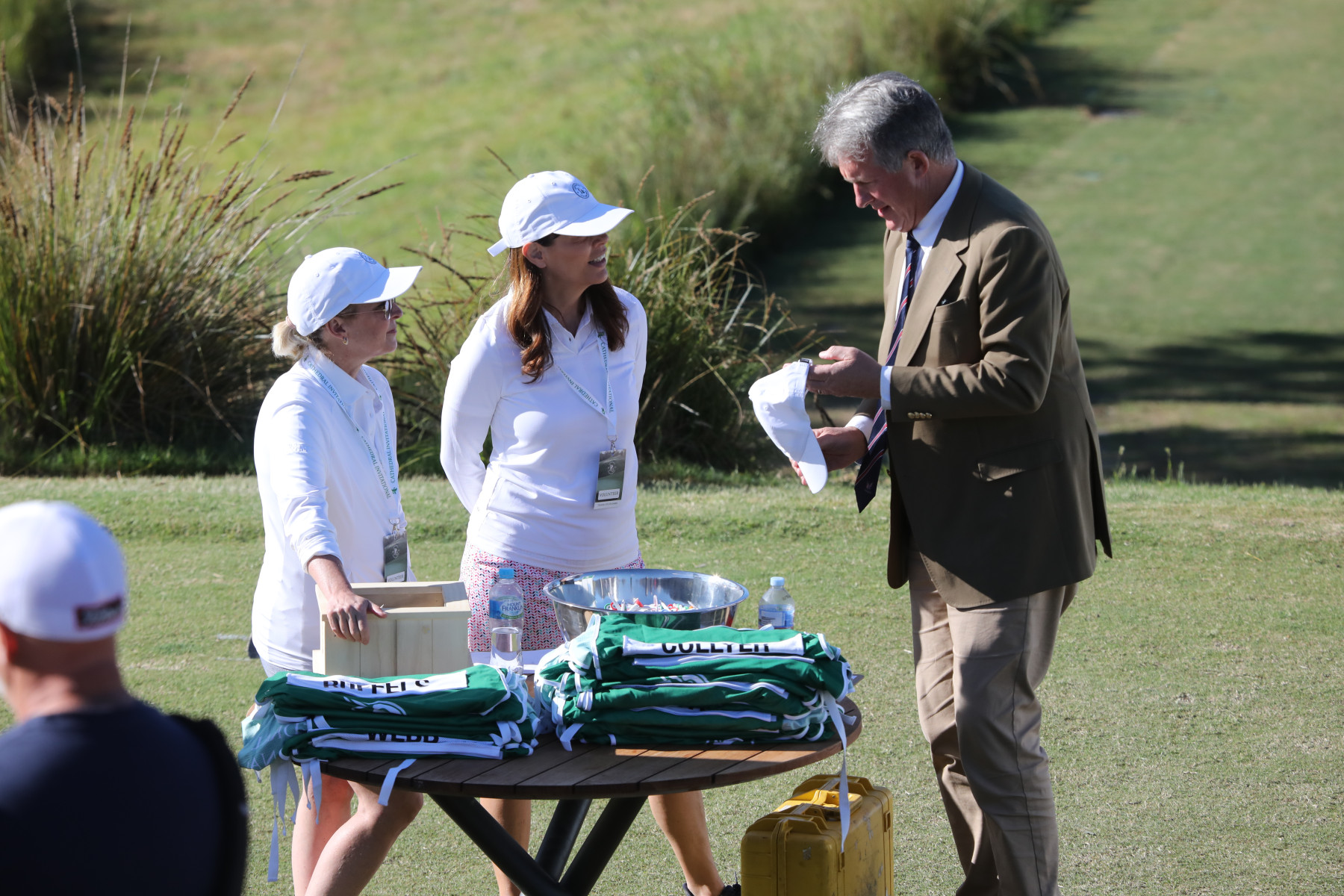 We are incredibly proud of the feedback we received from volunteers last year about the running of our volunteer program and again promise to ensure this year's program is just as rewarding. All volunteers will receive a tournament branded shirt, cap, refreshments throughout and a great time.
To be a part of our Volunteer Program we have the following roles available:
Marshalling / crowd control and walking hole marshals
Static hole marshals
Information booth / will call
Volunteer assist / water carriers
Spotters
Accessibility
Walking scorers
Hospitality management including general admission areas and corporate areas
Patron supervision on course 
Entry Gates supervision 
Leader board management including carry boards and score enter and leader board
Broadcast team assistance including wardrobe notes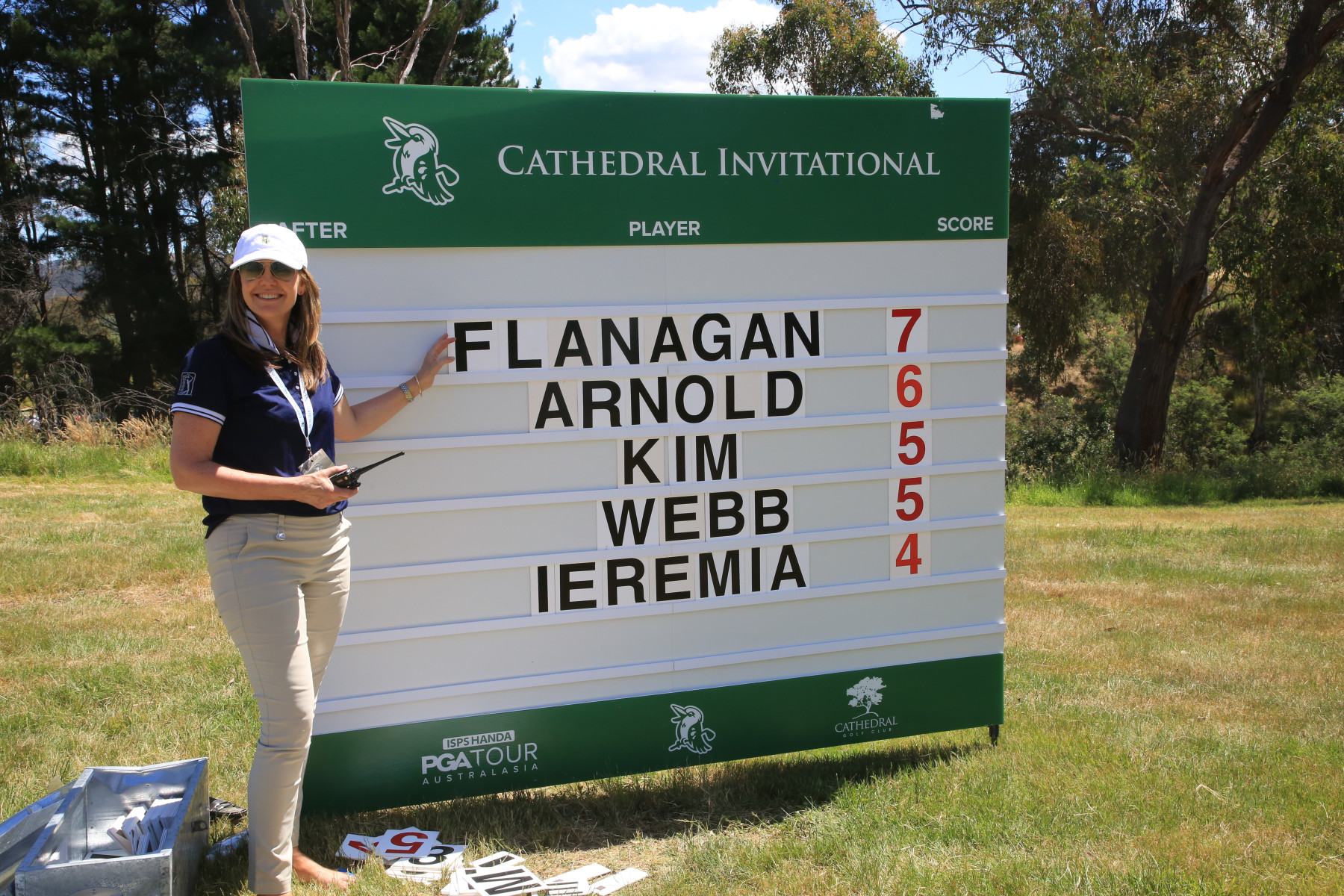 If you are interested in being involved across either one or both days, please complete the linked form and send it to volunteers@cathedralinvitational.com. If you have already registered with Australian Golf please log in with your Australian Golf login https://australiangolf.rosterfy.com.au/login search for Cathedral Invitational to register your interest as a volunteer.
Thank you for your support and we look forward to another fantastic celebration of golf and tourism in our local area.